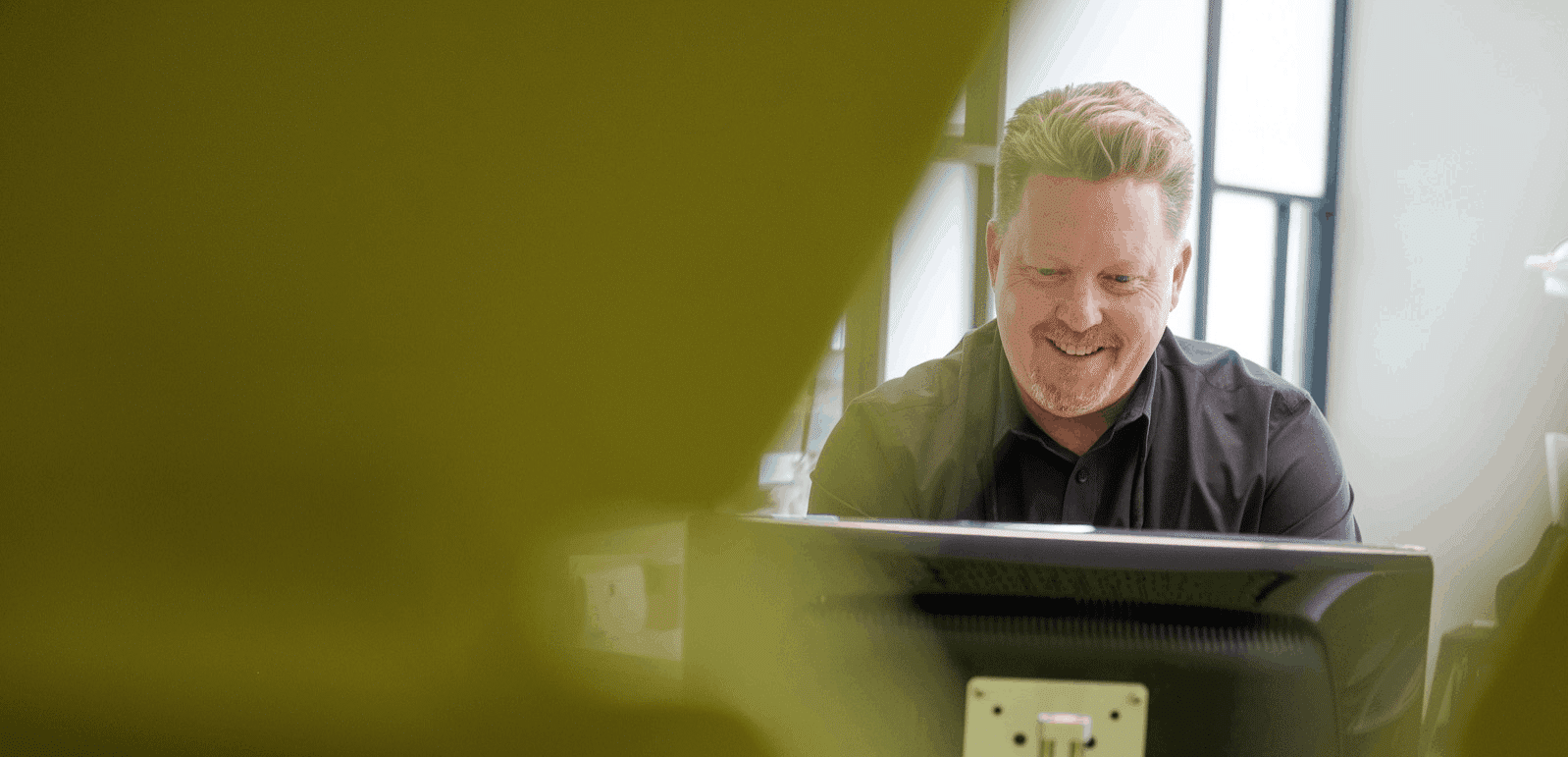 Eat your heart out, George Costanza. I became an architect…
I was, too. I grew up in the home of an orthodontist — my dad — and thought I might want to do that too, but architecture grabbed my attention and I pursued that instead. I went to college for architecture and even practiced for almost a decade, but I began to feel incomplete and dissatisfied. I was missing out on the relationships that I loved and knew orthodontics could provide.
So, I switched careers and haven't looked back!
"I absolutely love being an orthodontist. It's a dream job for me. I'm grateful for the relationships I get to build with this career. That gratitude is something I carry to work with me each and every day."
-Dr. Datwyler
Actually, before I left my career in architecture, I had to convince myself that I wasn't throwing away a great career and the education that went with it…
…but finally, I took the leap and did it anyway. Two more years of undergrad pre-reqs, four years of dental school, and two years of orthodontic school later, and I was opening an orthodontic practice.
It's hard to believe, but that was 17 years ago! The last 17 years have been some of the most rewarding of my professional life. I can honestly say it was the right decision. I wake up every single day grateful I get to do this for a living!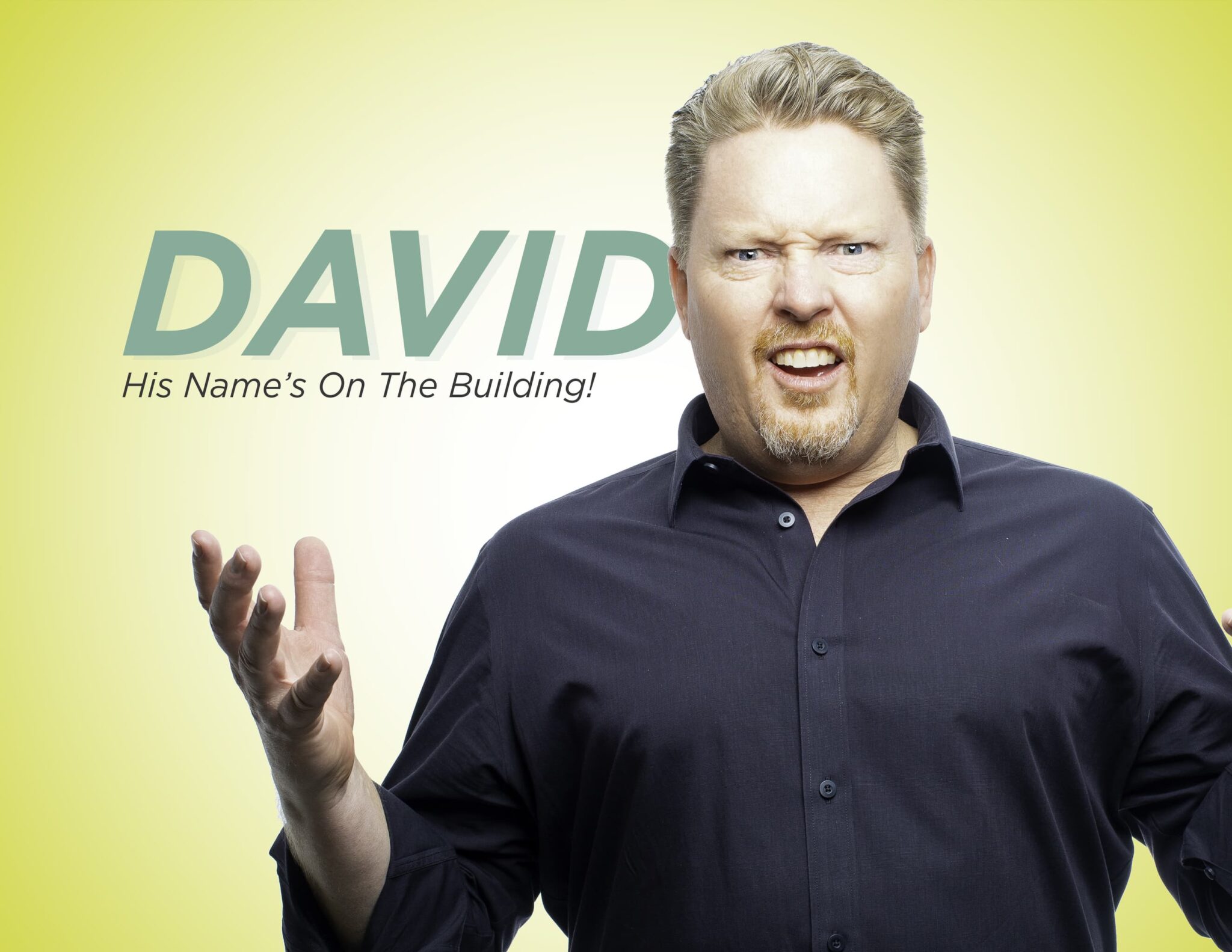 I know it might sound crazy to you, but I love life, and I want to get better at it. I want to live a great life. I want to improve all the time.
I want to be a better orthodontist, a better businessperson, a better employer and leader. I want to be successful in my career, provide well for my family and live a happy and abundant life.
This mindset drives me to balance work, family and personal enrichment. Without happiness at home, professional life will falter. Without enriching myself through consistent education, soul enrichment, and maintaining physical health, I won't be as focused or productive or successful in any of the other areas.
I'm driven to get everything I can out of the time I have on this earth and to give back as much as I get.
We Love Braces and Clear Aligners in El Dorado Hills, CA