The Best Part Of Datwyler Orthodontics? Our Team!
One of the remarks we get all the time is, "Wow. You guys are all just so happy!" It's become a motto that this team lives by. We want this to be a place where you come and enjoy your time with us. If you can't have fun, what's the point?
But it's not just about having fun. It's also about making sure our patients feel heard, appreciated, and like they are incredibly important to us. It's about quality of care and compassion – both attributes that this amazing team displays on a daily basis.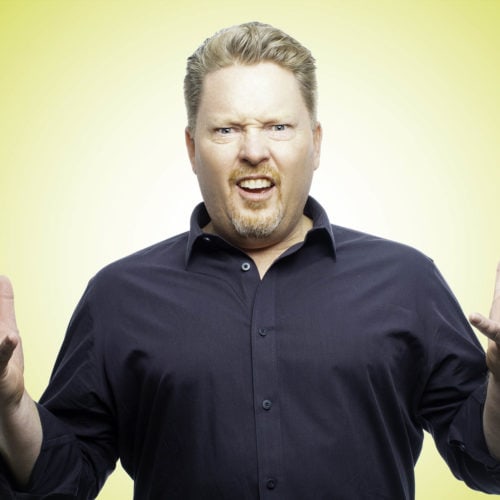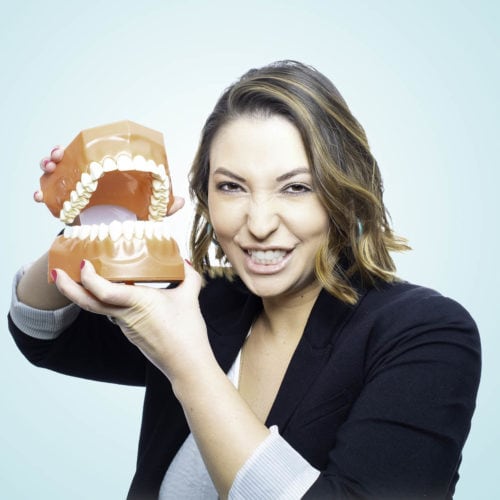 What's your favorite holiday?
Halloween is the best!!! I love all the decorations, costumes and candy!!!!
Tell us about your family.
My husband, Scott, and I have been married for 14 years and have 2 boys. They love boating, swimming, and video games, and I love being a mom!!!!!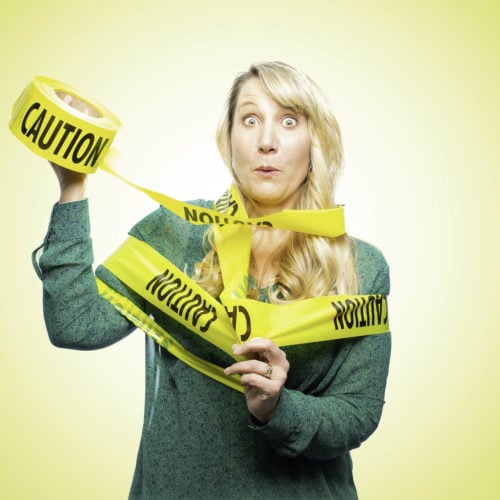 Who would win a fight between Batman and Spiderman?
Batman would totally win a fight against Spiderman. Batman has better body armor and super cool gadgets.
What was your favorite TV show growing up?
I loved Mork and Mindy! My brother and I would laugh at all of the crazy things Robin Williams would do and then try to copy him to annoy my mom... Nanu Nanu!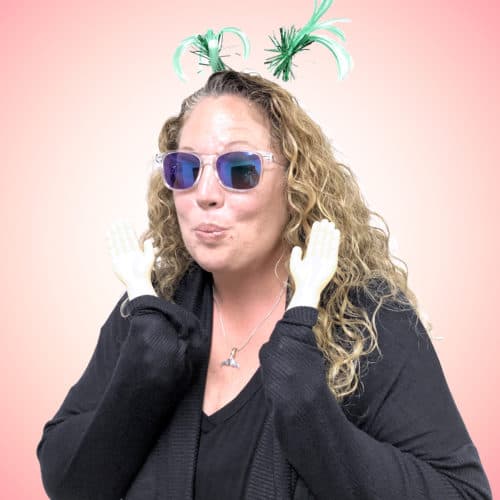 What's the best place to eat in the area? Why?
Taylor's. They have great milkshakes!
If you could choose anywhere to go on vacation, for free, where would it be? Why?
Ireland because it's beautiful and they have castles!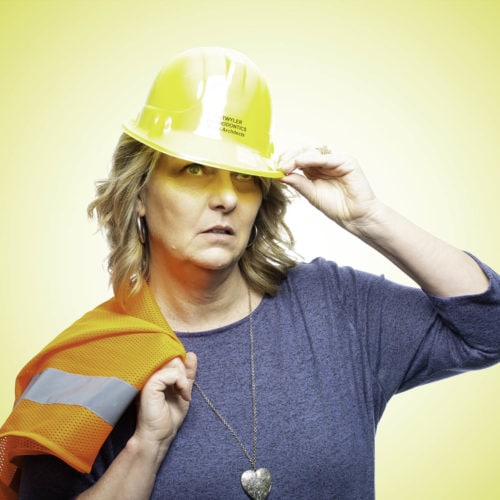 What is your favorite movie?
My all-time favorite is The Sound of Music. I love the scenery and the music. When I was young, I wished I could sing like the von Trapp kids!
What is your favorite 90's jam?
Matchbox Twenty! I still love seeing Rob Thomas live.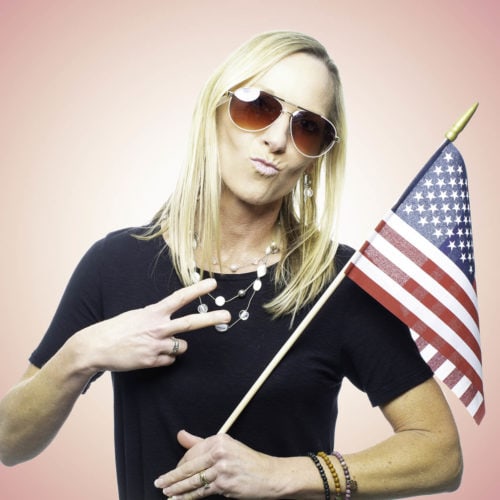 What inspires you?
Anyone who spreads kindness inspires me.
What is your biggest pet peeve?
When people are rude. If someone holds the door for you, say "Thank you!"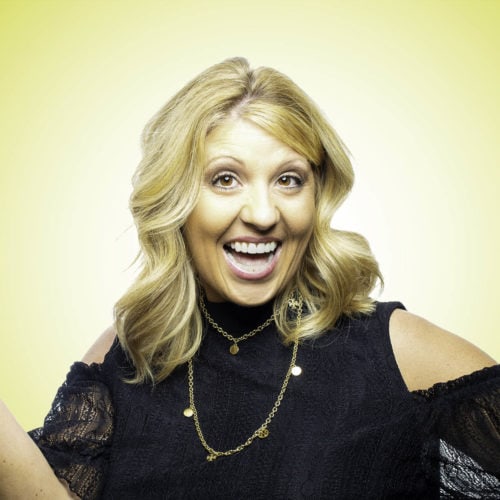 Do you have a hidden talent?
Competitive Waterskier
What sports do you love to watch?
Any sports my kids are playing
Tell us about you and your family!
Born in NY, raised in AZ, and moved to CA with my family 9 years ago! I have been married to my love, Kore for 21 years. We have 3 children-Kaydence, Seth, and Jorie. We also have 1 dog, Rueger.
What is your hidden talent?
I am fluent in American Sign Language!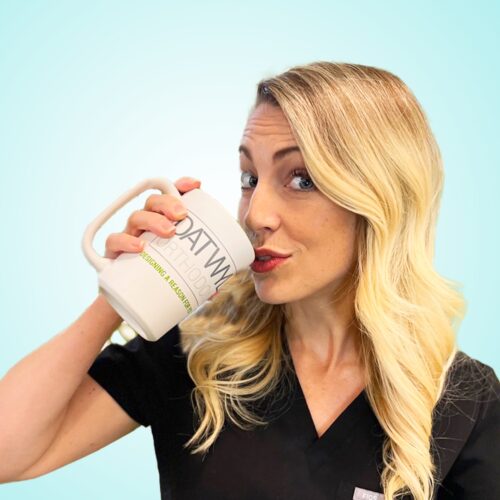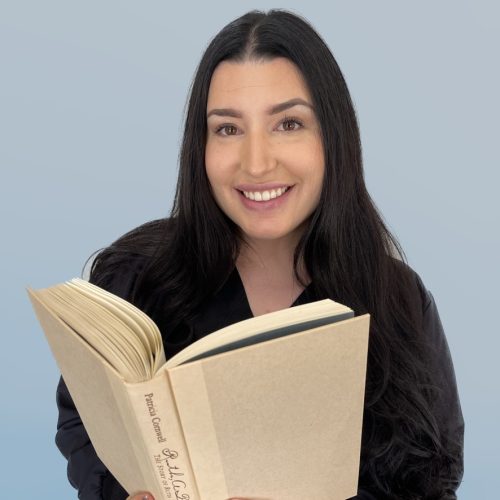 Where is your happy place?
My happy place is at home with my dog reading a good book!
What was your biggest fear as a kid?
I dreaded giving school presentations!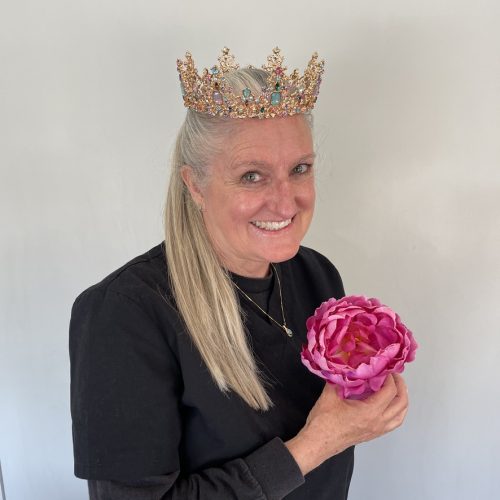 Most watched TV show?
Any and all DIY shows. I love to be creative!
Where is your happy place?
My happy place is my garden.
We love serving El Dorado Hills With Exceptional Dental Care!
At Datwyler Orthodontics, serving the communities in El Dorado County and El Dorado Hills means the world to us.  Because this community has such a tremendous impact on Datwyler Orthodontics, it's our goal to give back in absolutely any way that we can. We want to make a positive impact in return.
Giving back is a big part of our ethos — and a big part of being a good business in a place like El Dorado Hills! We're proud to be a part of this active community outside of our little orthodontic office.
Read more about how Datwyler Orthodontics supports this community.
Our Community Efforts
Our Vision
Loads of fun… also serious orthodontic talent!
We're not just about dance parties and having a blast. We're also serious about the quality of care we provide. We truly hold ourselves to a higher standard of orthodontics. This team is incredibly well-trained and works as a cohesive unit to get the best possible result for all of our orthodontic patients.
Our Team's goal is Genuinely To Make Datwyler orthodontics the kind of place where families can come and actually enjoy the process of orthodontics."

-Dr. Datwyler
We Love Braces and Clear Aligners in El Dorado Hills, CA